Cod for Future – an interactive website for exploring stock dynamics
Here we present an interactive website where one can explore the results of an age-structures population model for Western Baltic cod. The model is forced with temperature projections based on the RCP 4.5 and 8.5 emission scenarios. Two different productivity states, represented by different stock-recruitment functions, were tested.

Model output was generated for fishing with constant FMSY, Fpa and Flim, as well as with dynamically-adapted FMSY (via simulated benchmark assessments).
Category
Applications
Project
Audience
Politicians, Science, Public
Partner
University of Hamburg, GEOMAR, Center for Ocean and Society (CeOS), Christian-Albrechts-University Kiel, German Centre for Integrative Biodiversity Research (iDiv)
Link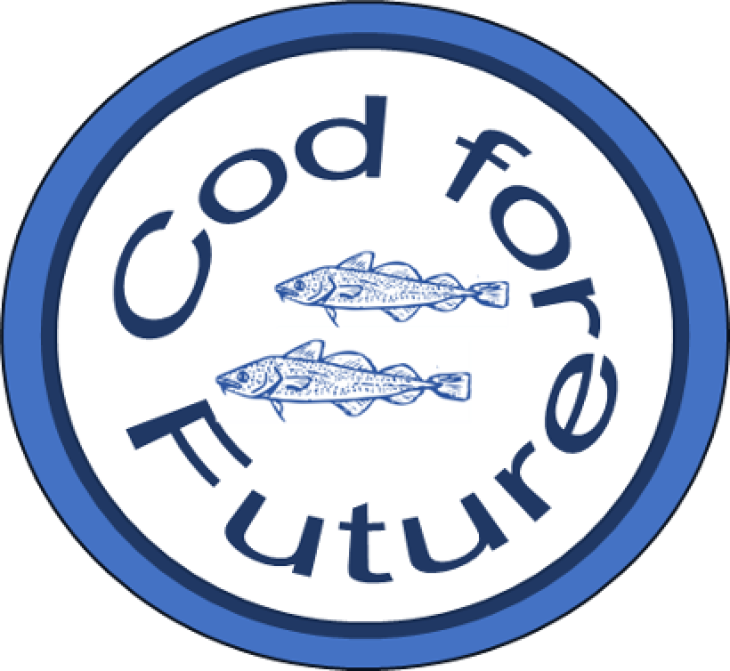 © Steffen Funk, UHH